Benson Accommodation and Other Services
RambleFest lists details of Benson accommodation and other services, including contact info, and website and location links.
Benson is 75 miles along the Thames Path from its source. Benson map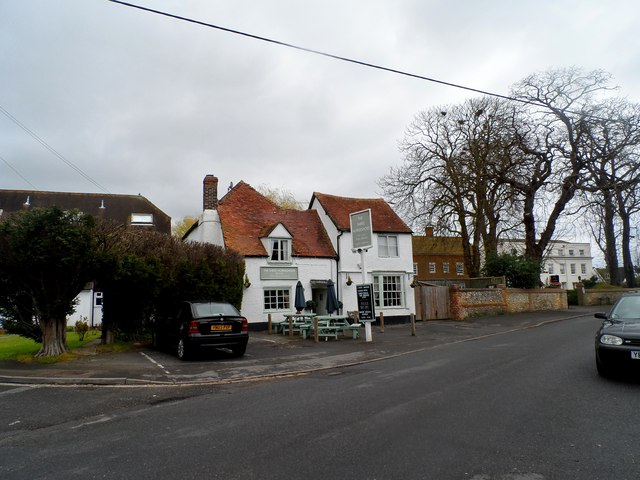 Benson Accommodation
Crown Inn
52 High Street, Benson, Wallingford, OX10 6RP
Tel: 01491 838247
Map Location
Type: Inn accommodation
Info: ¾ mile off the Thames Path. Food served.
Brookside B&B
Brookside, Brook Street, Benson, Wallingford, Oxfordshire, OX10 6LJ
Tel: 01491 838289
Map Location
Type: B&B accommodation
Info: 1 mile off the Thames Path
Camping
Benson Waterfront
Waterfront, Benson, OX10 6SJ
Tel: 01491 838304
Website
Map Location
Type: Campsite and Cafe
Info: On the Thames Path. Lodges for hire.
"Benson Waterfront provides the perfect haven for relaxing. Situated on the banks of the beautiful River Thames in open countryside at Benson there are full touring and camping facilities, including en-suite showers and laundry as well as an on-site restaurant and bar. Also available are boat moorings and storage.
Campsite: The touring site is situated on a picturesque stretch of the river Thames and is a perfect base for anything from walking the Thames path or visiting the sights of the beautiful historic university town of Oxford.
Cafe: The café is open seven days a week throughout the year serving food all day. During the summer months (April-September) the evening bistro is open Monday 8.00am – 5.30pm, Tuesday – Saturday 8.00am – 10pm, Sunday 8.00am – 9.30pm. The idyllic setting makes it a perfect place to watch the stunning sunsets over the river with a glass of wine. Winter months (October-March) the cafe is open Monday to Sunday, 8.00am – 5.30pm."
Pubs
The Crown
Refer to Accommodation
The Three Horseshoes
2 Oxford Road, Benson, Wallingford, Oxfordshire, OX10 6LX
Tel: 01491 838242
Website
Map Location
Type: Pub
Info: ½ mile off the Thames Path. Food served. Real ale.
"Our delightful free house has been providing quality ales, friendly service and great food to locals and newcomers for over two century's. Whether you sit by our open fires in candle light during the winter or relax in the sunlight in our large secure gardens during the summer, we are a place to enjoy in all seasons."
Restaurants
Riverside Shop & Cafe
Benson Waterfront (Refer to Camping)
If you have Benson accommodation or other service, you can list it free on RambleFest. See our Listing Upgrade page for details.